What is Advantage Tutoring?
Advantage Tutoring in Tampa is directed by Catherine Pelzmann, M.S., a certified reading specialist with a Master's degree in Special Education. She holds undergraduate and graduate degrees from Portland State University in Oregon. Her experience includes over twenty years of helping students with learning problems. She has worked extensively with gifted students and students whose first language is Spanish. Ms. Pelzmann is certified in Florida for Learning Disabilities K-12, Elementary Education K-6, and reading.
This is not the one-size-fits-all approach so prevalent in tutoring today. This small group of dedicated and experienced educators provides benefits over larger "package" programs. You will work directly with one teacher who will assist, instruct and inspire your child. We serve families in the greater Tampa area.
Certified Reading Teacher | Learning Disabilities | Summer Programs | Parent Training | Homework Assistance | SAT, ACT, FCAT, CLAST Preparation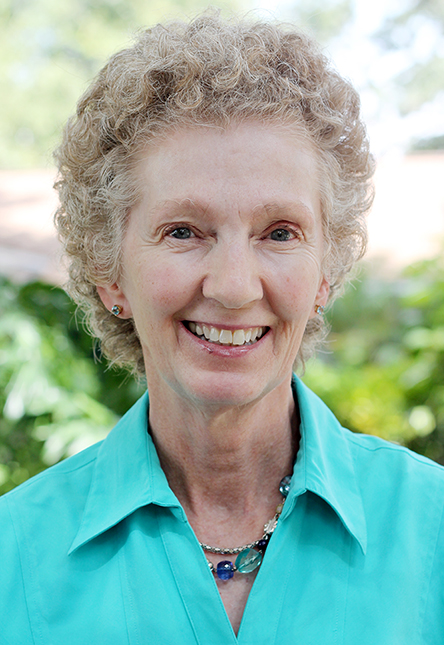 Visit our sister website today!